Best Winter Vehicles in St. Cloud, MN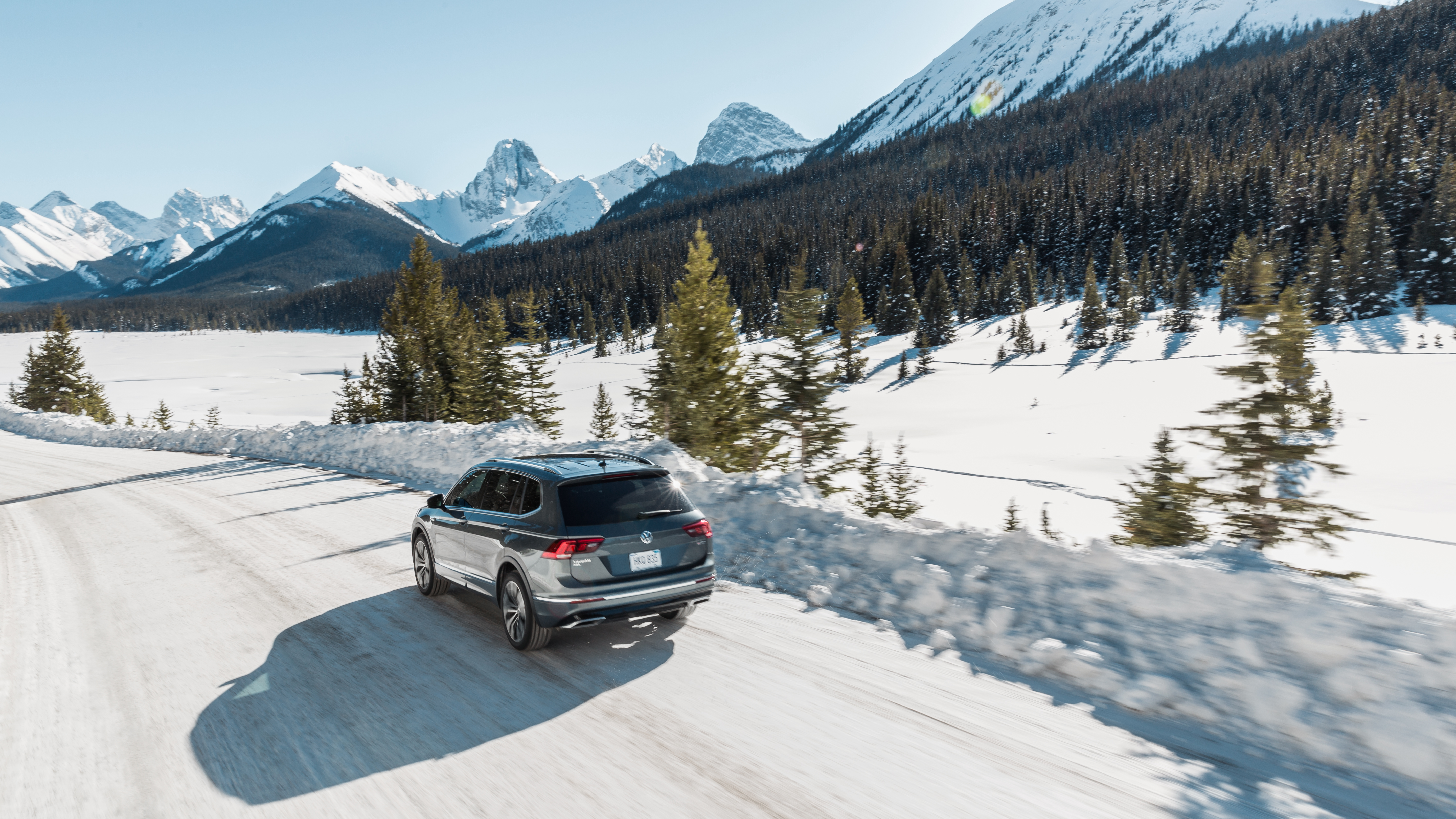 OverviewWith cold weather ahead, it's important to find a vehicle that helps you feel safe behind the wheel. Of course, there are important safety tips to follow when you're driving, like driving slowly, increasing your following distance, and knowing your brakes, but, they're not as helpful with a vehicle that isn't safe for the road. At Eich Volkswagen, we're proud to serve the St. Cloud, Minnesota community with a selection of winter-ready vehicles. We've compiled a list of our top recommendations for driving in the snow, but we have plenty of options outside the Volkswagen Atlas and Volkswagen Tiguan that will help you feel confident behind the wheel. We also suggest upgrading each vehicle with the proper tires to have the safest driving experience around. Whether you're from Sartell, Elk River, or another nearby city, visit Eich Volkswagen to explore our best winter vehicles!
Volkswagen Atlas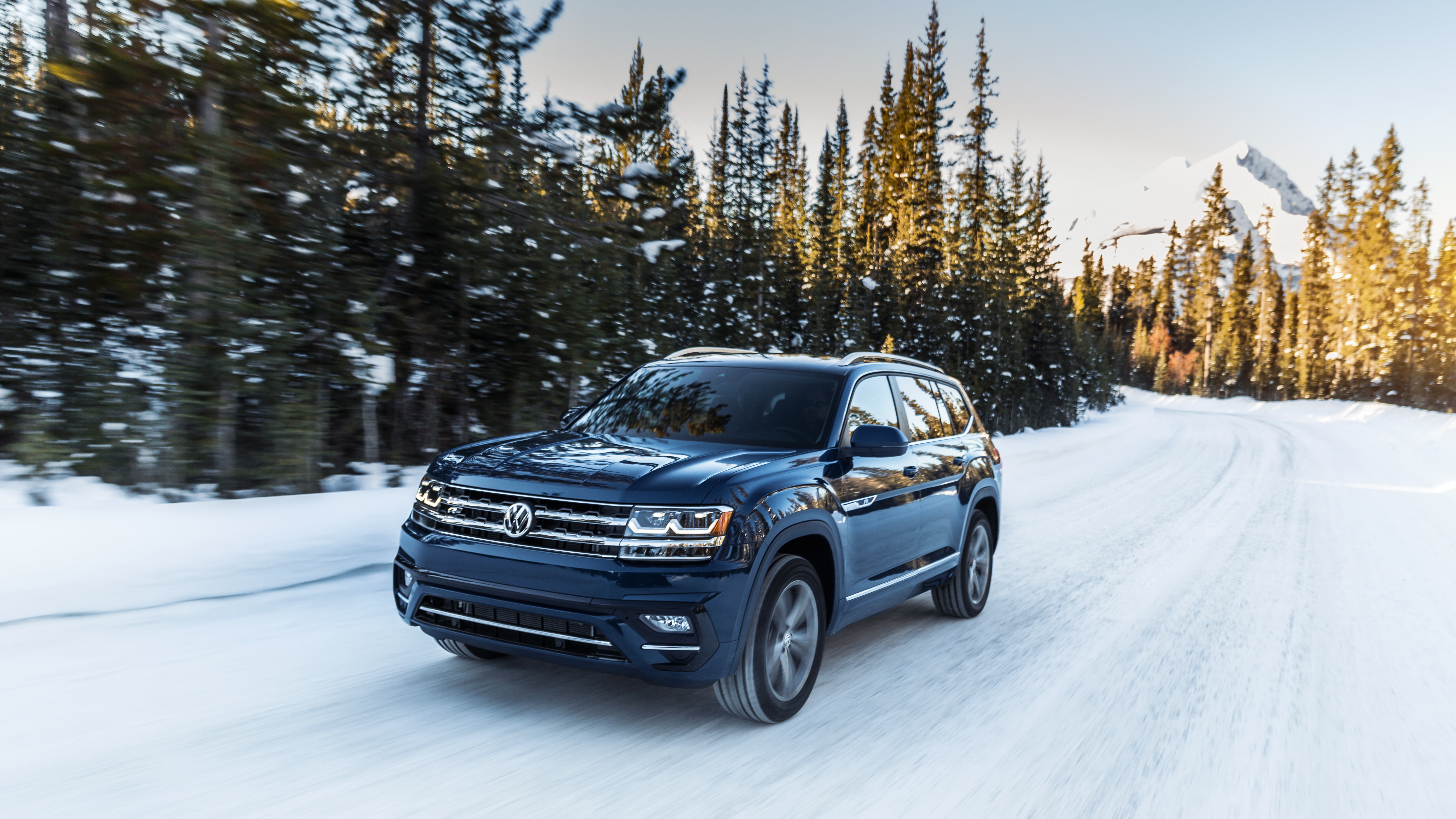 The Volkswagen Atlas is prepared to handle all types of upcoming terrain. While this SUV drives well in every season, it also helps you tackle winter driving with confidence. With an available remote start option, you can let your car get warm without having to leave the house. You can also opt for 4MOTION with Active Control to switch between four different all-wheel-driving modes – including a snow option – to accommodate your environment best. Our famous 4MOTION technology helps provide greater stability and traction since it distributes power between the front and back wheels. We recommend choosing an all-wheel-drive model to ensure you're getting the safest model for the Minnesota winter. On top of all the advanced safety features, the Volkswagen Atlas is a spacious, family-friendly SUV, packed with comfortable seats, plenty of cargo space, and equipped with an intuitive infotainment system that is bound to make drives more enjoyable. Learn more about the available winter driving features with us today!
Volkswagen Tiguan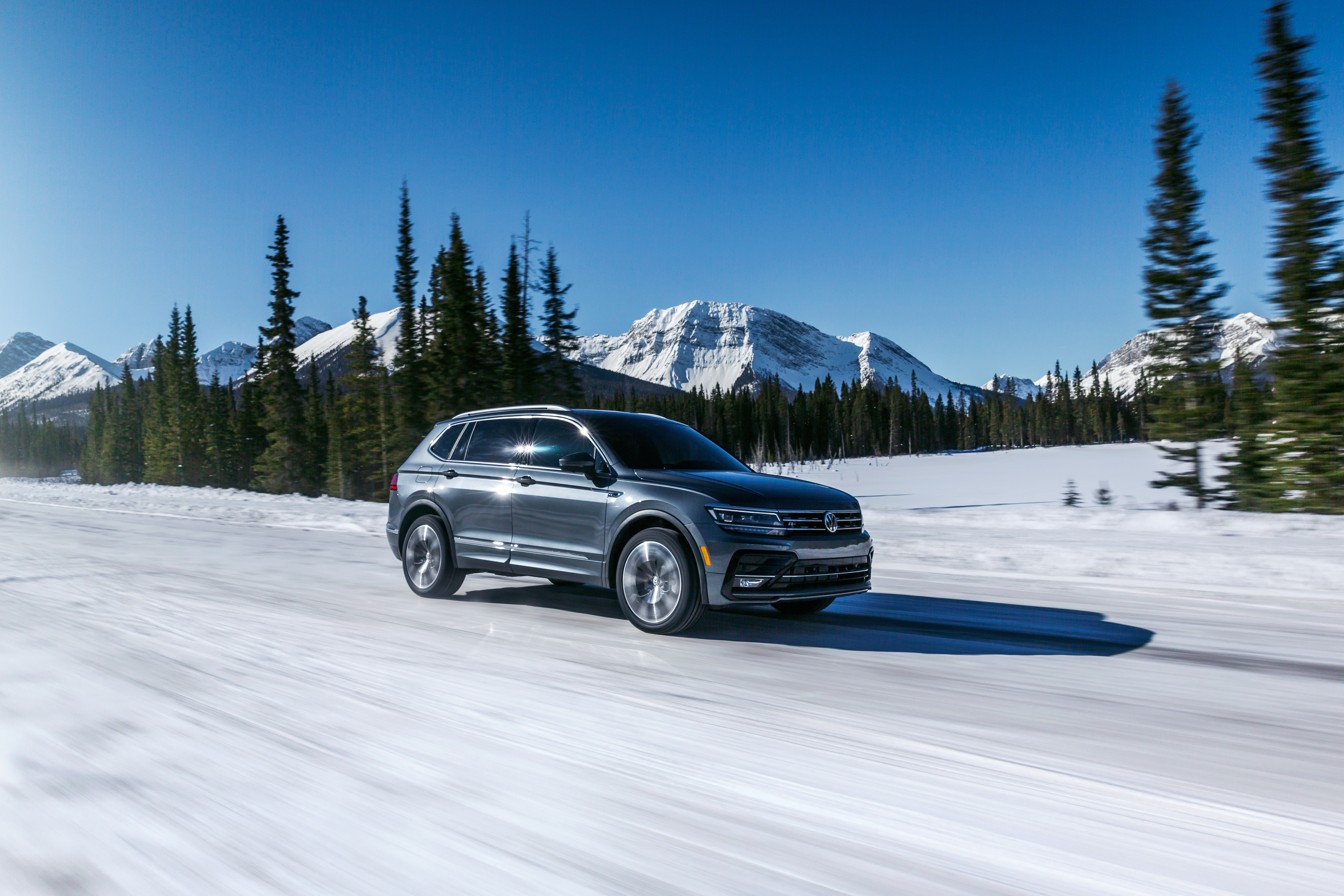 If you feel safer when you're viewing the road from a higher vantage point, the Volkswagen Tiguan could be the perfect model for you. While the Volkswagen Atlas is more spacious, the Volkswagen Tiguan offers more versatility, perfect for city streets and rural roads alike. With available 4MOTION all-wheel drive, you can turn the nob to Snow Mode to help the engine upshift earlier to avoid higher RPM ranges and to prevent the wheels from gaining too much power. Whether you get caught in a snowstorm or are driving on icy conditions, the Volkswagen Tiguan is ready to accommodate any condition. With available third-row seating, impressive reliability ratings, and a lengthy warranty to match, you'll be prepared for whatever the winter looks like. Call our dealership to learn about our lifetime powertrain warranty and all the available winter driving features that the Volkswagen Tiguan offers.
Test Drive a Winter Vehicle: Saint Cloud, MN | Sartell, MN | Elk River, MN
While our inventory of winter-ready vehicles is off to a great start, we still suggest sticking with suggested safety tips and upgrading to winter-appropriate tires. We carry some winter tires and tire chains at our dealership if you need to prepare for the cold season. Both the Volkswagen Atlas and Volkswagen Tiguan are great options for family ski trips to Powder Ridge or snowy driving your regular commute. At Eich Volkswagen, we're all about making you feel secure on the road ahead. Get in touch with our St. Cloud, MN VW dealership to learn about our top winter vehicles and ways to stay safe during any upcoming snowstorms.
Sales: 320-251-1737