Auto Detailing Shop in St. Cloud, MN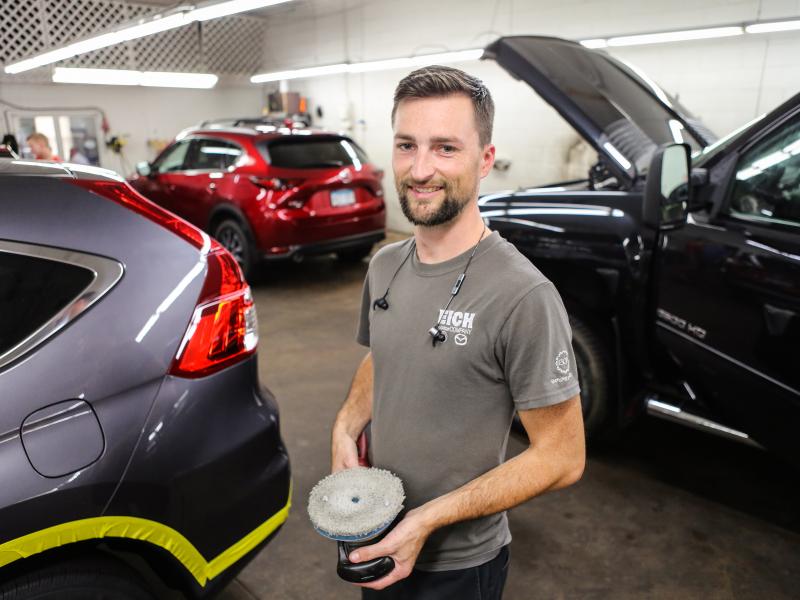 At Eich Volkswagen in St. Cloud, Minnesota, we believe there's nothing more important than taking care of your vehicle. That's why we're opening up the doors of our auto detailing shop to you, a one-stop location for all things automotive upkeep. With a crew of automotive detailers, we'll be there to ensure any cleaning is done the right way. For a spotless vehicle, we use only genuine cleaning products and techniques, all proven to be safe on any car. Visit us today to explore our auto detailing shop's offers, and don't forget to ask about other available services! We offer loaner vehicles, shuttle services, and free WiFi, all to make your stopover even easier.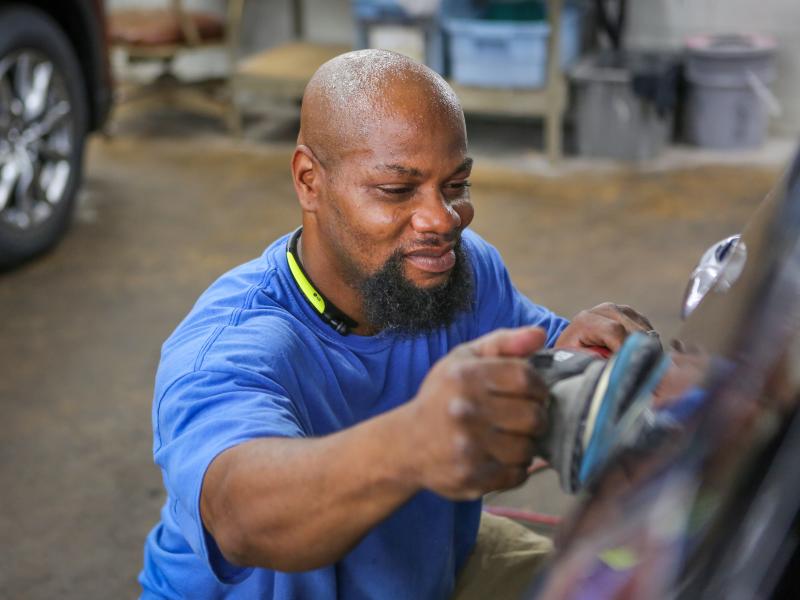 Through regular auto details at Eich Volkswagen, you'll immediately notice an improved look and feel on your car's interior and exterior. To keep your favorite Volkswagen vehicle in the best condition possible, annual cleanings are recommended. Auto detailing will protect your vehicle from the elements and help remove dirt, dust, and other debris. Most importantly, it keeps your vehicle in peak condition at all times to help you make the most of it should you ever sell. To learn more about what our auto detailing shop offers, contact our team in St. Cloud, MN today.
To schedule your yearly auto detailing appointment, schedule an appointment by phone or right here through our website. Our friendly and knowledgeable team at Eich Volkswagen in St. Cloud, MN looks forward to keeping your ride in great shape for years to come.